Last week of the challenge!
Hi friends, I'm back to write about the last week of the Minimalist Challenge & My Considerations
Some suggestions of this last week I haven't done this for a long time, I don't dedicate some moment of the day to sitting and writing, I feel like I'm not doing something important, thinking about it now, the journaling has always been very important to me, maybe I should go back to practice journal for twenty minutes.
Create a relaxing bedtime routine - It was definitely the Let go of a goal of list!!
As I said in the previous post I don't use makeup, so I live without it! But there is a need for sunscreen every day.
Practice gratitude it's something daily, thanking you for being alive, being healthy is a real gift! I am grateful for the tiny situations of the day, it's important for you to be able to feel and thank for all the daily moments, even the bad situations serve us as learning, they are the ones that make us identify and make us happy with the positive situations of life.
My Sunday was exactly like that - a whole day unplanned! We woke up late, had a delicious breakfast, had lunch out and walked around all afternoon at the mall! None of this was arranged, we just decided to go and we went!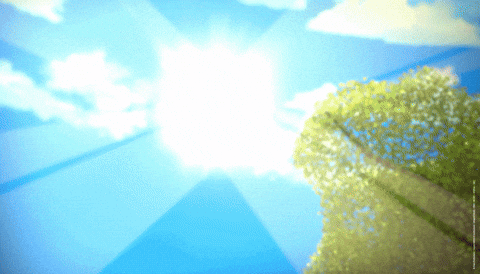 Oh, and if you looked for me all day, I was living!!
Identify your stress triggers - Every day I can understand that the space where I live is no longer enough for me or my son. It's getting small and I'm not referring to physical space, I would very much like to be able to untie this knot...
Clear out the junk drawer - I don't feel like doing anything these last few days. Here in Brazil it is very hot, I have low blood pressure and this ends my disposition. But cleaning my junk drawer for sure is something I need to do and with a certain urgency!!
Many years ago I disabled all the notifications on my mobile, the only thing that rings is when someone makes me a phone call, if you FaceTime or WhatsApp me I never let know. My dream is to have my own The Light Phone, maybe one day I won't buy it?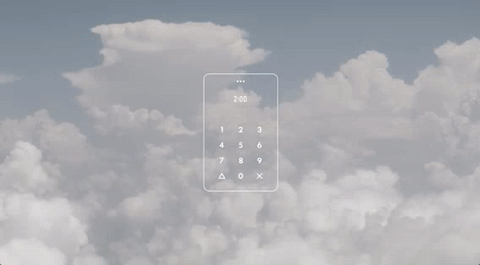 And finally, let's go evaluate the last five purchases - My purchases have always been conscious. My last purchases were necessary: school supplies, change of the screens of the bedroom windows (which by the way were perfect), trips to the market, I also bought a monitor for my son to study better and some clothes for him and we changed beds, after all he is growing! I didn't spend on anything absurd, despite wanting and really needing some things for me.
---
I am, at this moment, very proud of myself, I didn't write the challenge daily, but on the other hand I have genuinely lived these last 30 days! I believe this is what is really WORTH - LIVING THE REAL LIFE!
My final considerations for these days? Minimalism is not a thing of 30/15 days or just 1 day, it's a daily construction of new habits, new thoughts and a new reality. It's much more than they sell out there - Minimalism is to be lived in a conscious way. Many of the daily suggestions was natural or just left it aside a long time ago, there wasn't something revolutionary but things that made me rethink - such as journaling, writing off the internet, just for me it's something that helped me a lot for years.
As I said, I am proud of myself to reached the end of the challenge!!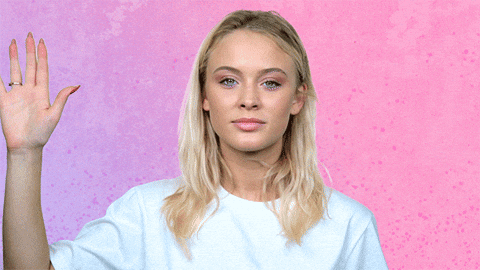 If you did, share it with me here, I'd love to know more ;)
Bye Friends, see you soon!!
---