Keep swimming
2023 has already started, I haven't build my to-do-list of the year yet and don't worry everything is fine, it's never too late to start it, right?
One thing I've been thinking a lot about is whether or not I continue paying for the blog hosting, last weekend I tested some layouts available on wordpress.com and honestly none pleased me, I think I got used to the ease, simplicity and minimalism of Genesis that going back to free hosting is complicated - well who has it, knows very well what I'm talking about ;)
Another thing about the blog, I totally gave up writing in my mother language, I am very disappointed with my country at this moment and believe it or not it gave me encouragement to continue improving my English and Japanese -- this year I urgently need to finish this course guys!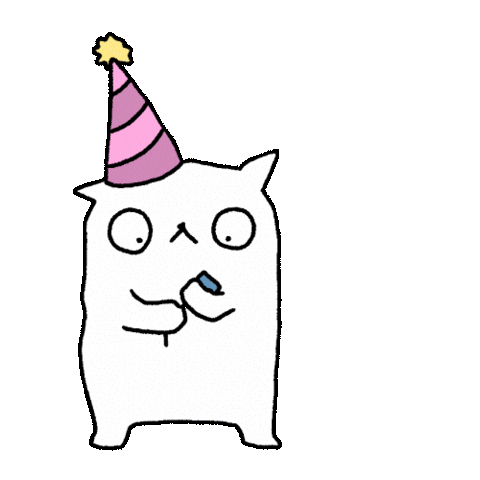 Oh, I also thought of two more things:
Return to sharing more with you about minimalism in my life, what do you think? It's a subject I like and I think I need to explore it more. There was a certain time that I did that minimalism project for 30 days and I'm thinking of rewriting it, because my life and thoughts of 2023 are no longer the same as in 2018.

Take more pictures again! I always liked to record random moments and objects and last weekend, while I was looking for some photos on my external hard drive, I came across thousands of photos and at that moment I realized that I don't take more photos like before, I miss it. I take this opportunity to invite you to follow me on Instagram.
Well, for now I don't have much to say right now, but I promise you that as soon as my to-do-list is ready I'll show up here to share with you, okay?
Do you already have plans for 2023? I hope you're not as lost as I am, hehehe!
I'll be back later ;)
---